You want your western wedding to be unique and special, and most of all you want it to be romantic...
There are so many simple and charming ways to make this wedding theme come to life. Even with the tiniest of budgets, you can incorporate many western elements into your wedding ceremony and reception. If you wondering just how to do it, you'll find the answer here and on the linked pages below. Have fun, and let's get planning!
Putting your Signature on a Western theme
Whether you are having the ceremony indoors or out, there are many ideas for your wedding that can give it that rustic western charm.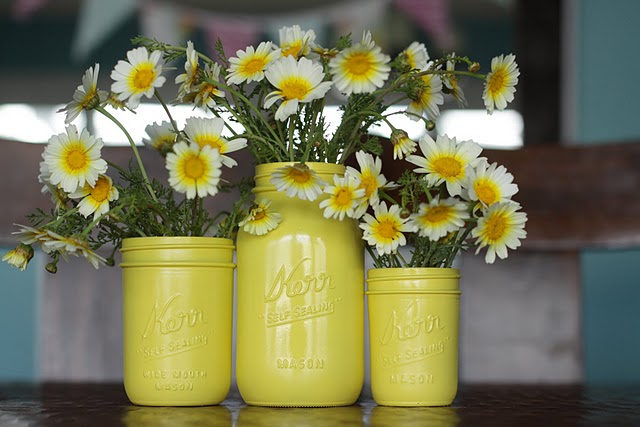 What Makes it Western?
Most brides have a distinct idea of what a country or western theme means to them, visions of cowboy hats, boots, hay-rides may immediately come to mind. The real trouble is in organizing your ideas...
You'll want a starting point, and what better way to start than to first plan the decortions for your ceremony...
Picture your wedding. Is it inside a church? Or maybe a barn? Will your guests be seated in chairs, pews or maybe some other unique seating arrangement?
Once you know what type of seating there will be for your ceremony, it will be easier to decide on the perfect type of decoration. Here are some ideas to get you started...

The least expensive items can often be the most valuable to translating your western theme. Hay, for example is very inexpensive, but can be used creatively and beautifully to enhance your wedding decorations.
Use hay as a border in wedding aisle decorations.
Use clean, golden hay inside the bottom of your centerpiece vases.
Hay bales can make for chic wedding seating, when covered with fabric that evokes country western romance. Try ginghan or calico.
Lace Doilies, Rope, twine and burlap are other cheap items that can be used for maximum effect. Depending on how you use these items they can communicate to your guests a spunky western vibe, or a quaint, vintage feel. The finished product will carry your unique signature.