Budget silk wedding flowers can make planning a wedding a whole lot easier on the pocketbook and lucky for you, you've come to just the place to find a fantastic selection of budget silk wedding flowers for any color or theme you desire.
The price you will pay for those designer stems at Michael's just isn't worth it when you consider the amount of flowers you will no doubt need for any decent size wedding flower arrangements. You don't want to blow your entire wedding flowers budget on a few skimpy centerpieces right?
To get the most for your dollar, you'll have to choose your budget flowers carefully. A major problem with budget flowers is they can often have a cheap and thin look about them. This is a problem especially for use in wedding flower arrangements, since you want absolute elegance and beauty for your wedding flowers.
There has been a boom in the market for cheap silk flowers, so there is actually some really good selection, at even the bargain basement stores. I've often found fantastic pieces at the Dollar Tree in my local neighborhood, and Big Lots has often been the scene of many a great bargain as well.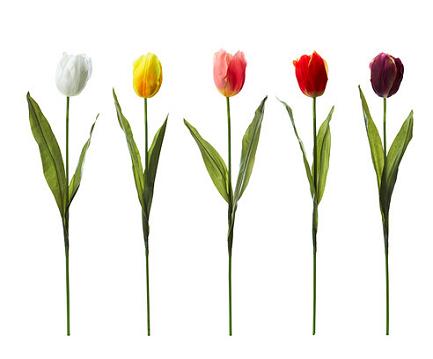 The draw back to depending on the local dollar store, however, is that the color you are looking for may be impossible to find. It's more of a hit and miss with these stores, and you should consider yourself lucky if you can get everything you need in one fell swoop.
However, if you know where to go you can find budget silk wedding flowers or almost any type, size or color. If you have been searching for just the right shade, how great is it to have a huge selection of bright summer colors, deep fall colors and every beautiful spring hues?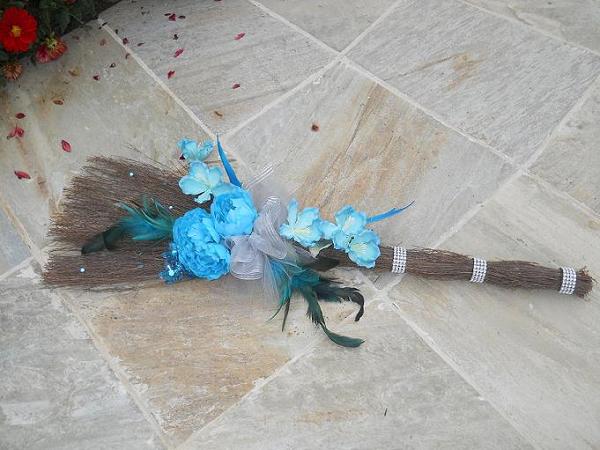 Silk wedding flowers are great to use at any time of the year, and they are super easy to work with. I've been lucky enough to live in Los Angeles all my life, so I have the benefit of the fantastic import/export districts in the Downtown area. There are literally dozens of stores packed within a few square miles.
If you don't live in Los Angeles, or some other metropolitan city, you can have the benefit of my access and years of shopping Downtown to help you find just the right budget wedding flowers.
Need more inspiration for silk wedding flowers?
Get more ideas for decorating budget weddings
Return to home from budget silk wedding flowers